Make Print Work
Polygravia Arts Graphiques SA is always at the forefront of offset and digital printing technology and equipment in order to meet your highest expectations.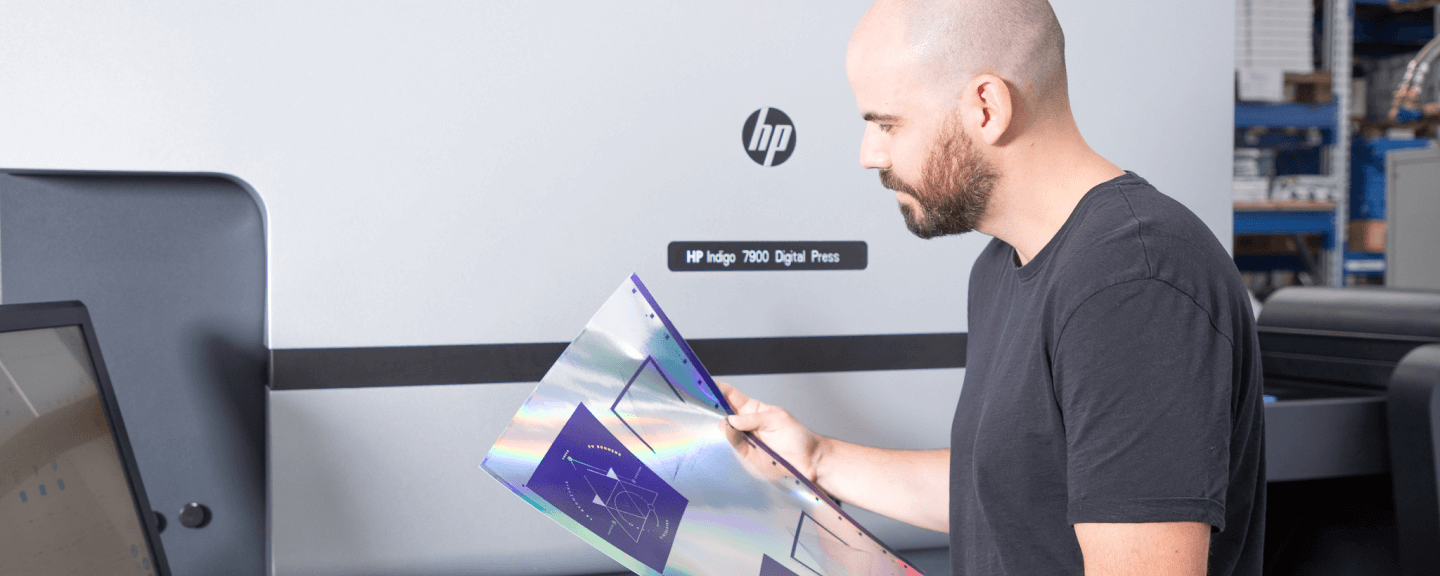 Our latest creations
Each of your projects is unique. We're here to advise you so they get the full value they deserve.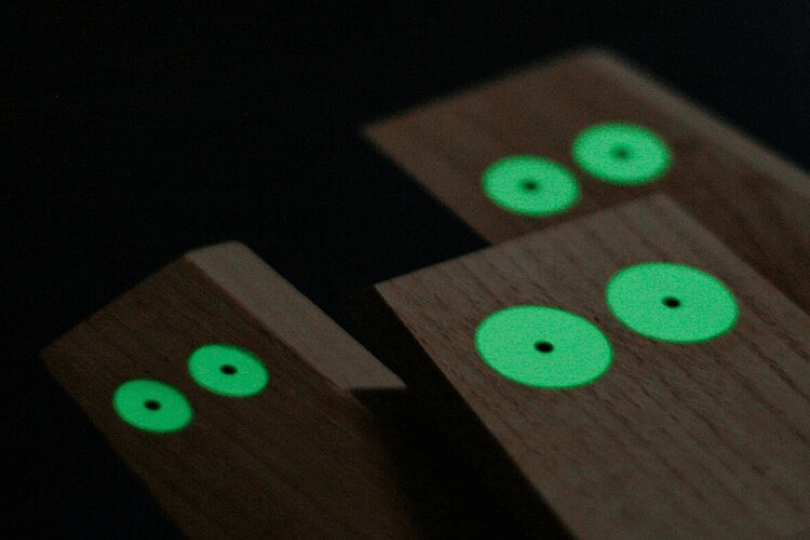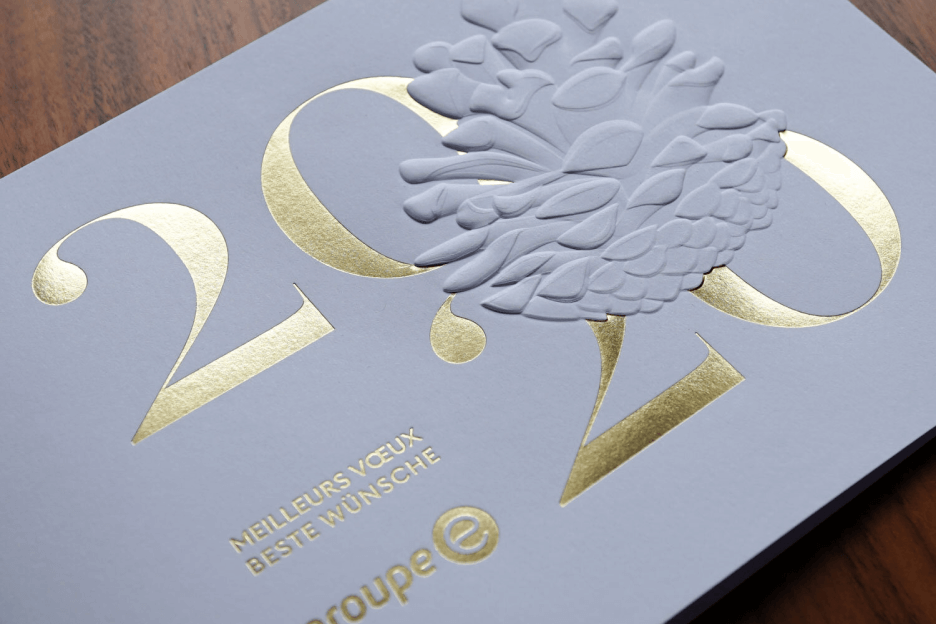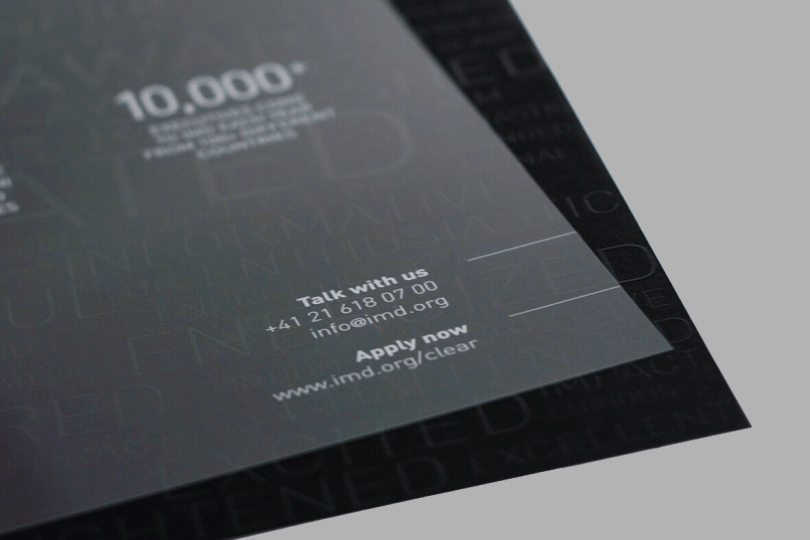 We are by your side from start to finish for every project.
Our specialists are here to support you from technical advice to printing, from design to assembly of your packaging.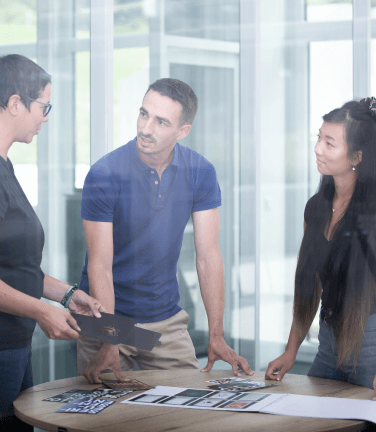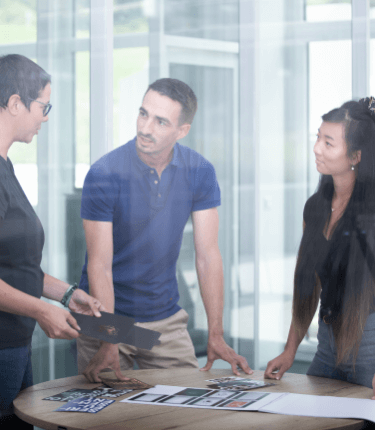 Polythink, our custom-made solutions for your complex projects.
Are you looking for advanced support in packaging prototyping and security solutions? The experts at Polythink would love to hear about your project.
Learn more