Make Packaging Work
Whatever the shape of your packaging or the material used, we will help you find the ideal solution. From both an aesthetic and economic point of view, taking into account your production requirements.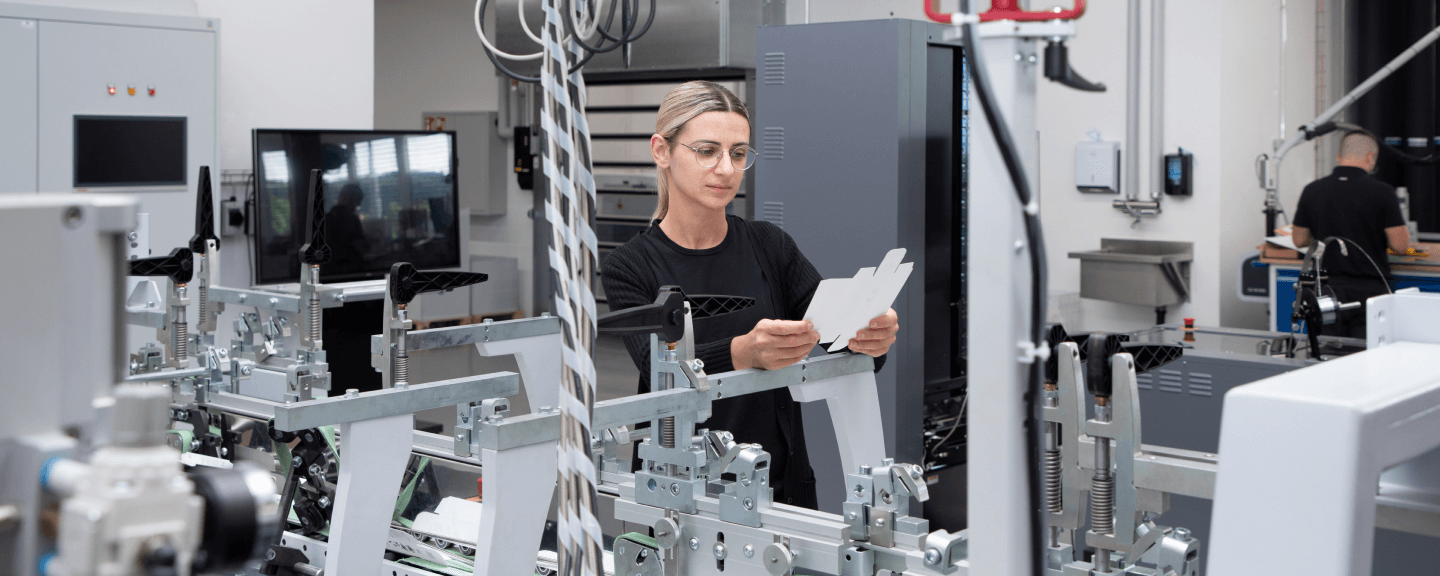 Your project in steps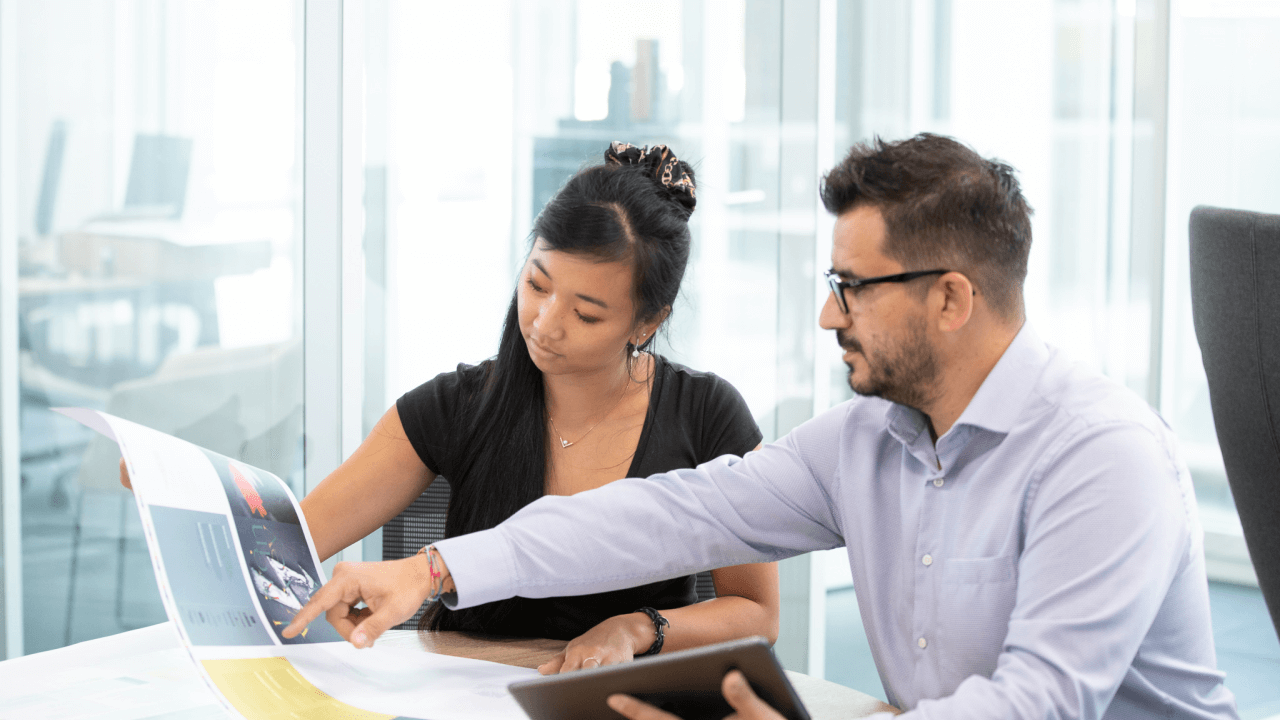 01
Meet and brief
At this kick-off meeting, we establish the precise brief and plan the various stages of the process together. We make sure that we have fully understood your expectations.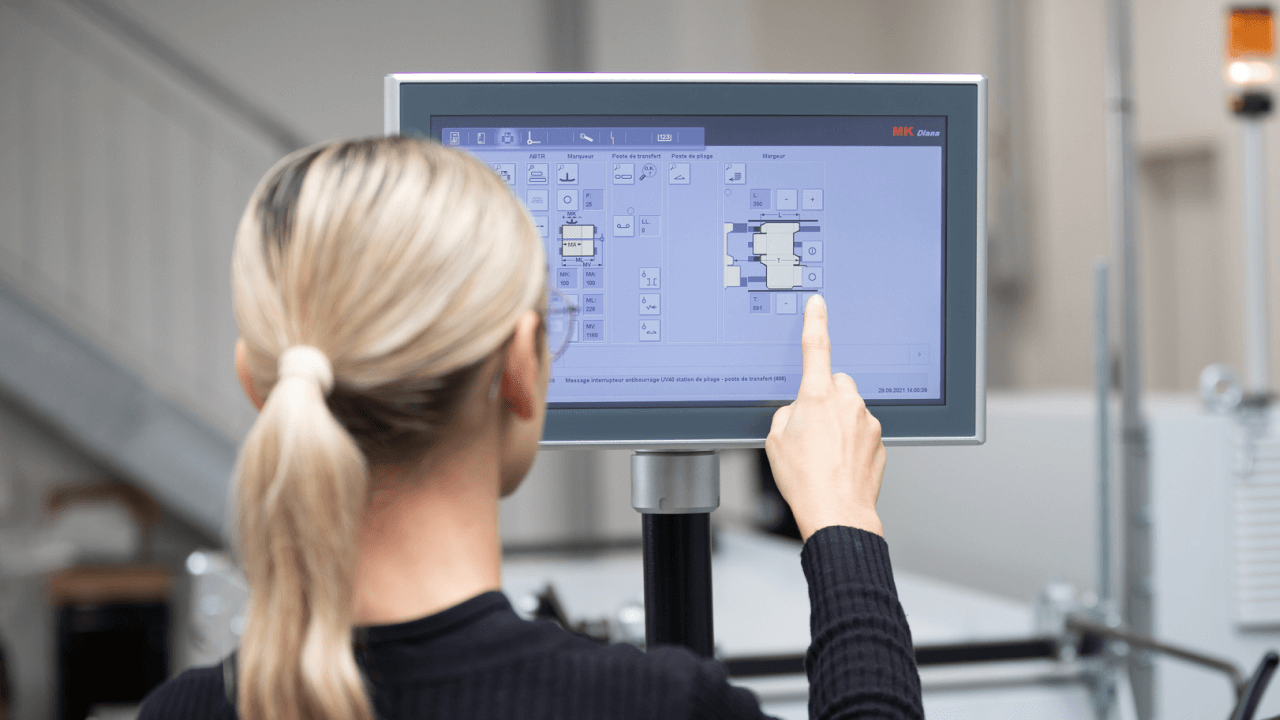 02
Explorations and proposals
Polygravia starts the research and development phase of your project. We prepare packaging concepts, technical drawings and cutting plans. We establish a choice of materials and production proposals.
03
Models and quotation
At this stage, you get to see the 3D models on the screen and the physical models. We carry out functionality and integration checks with the packaging. Production techniques are validated, and we provide you with a price quotation.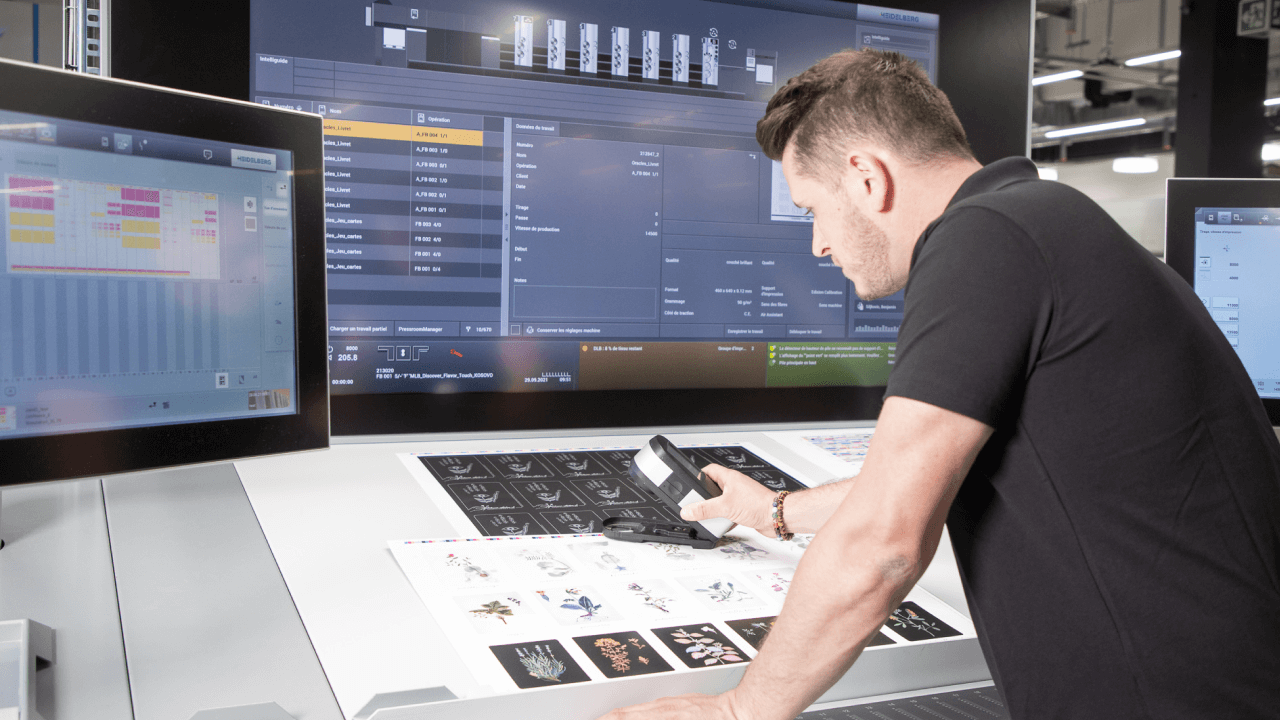 04
Print tests and validation
We produce full-size digital or offset prints. You can see the effect of your packaging once printed.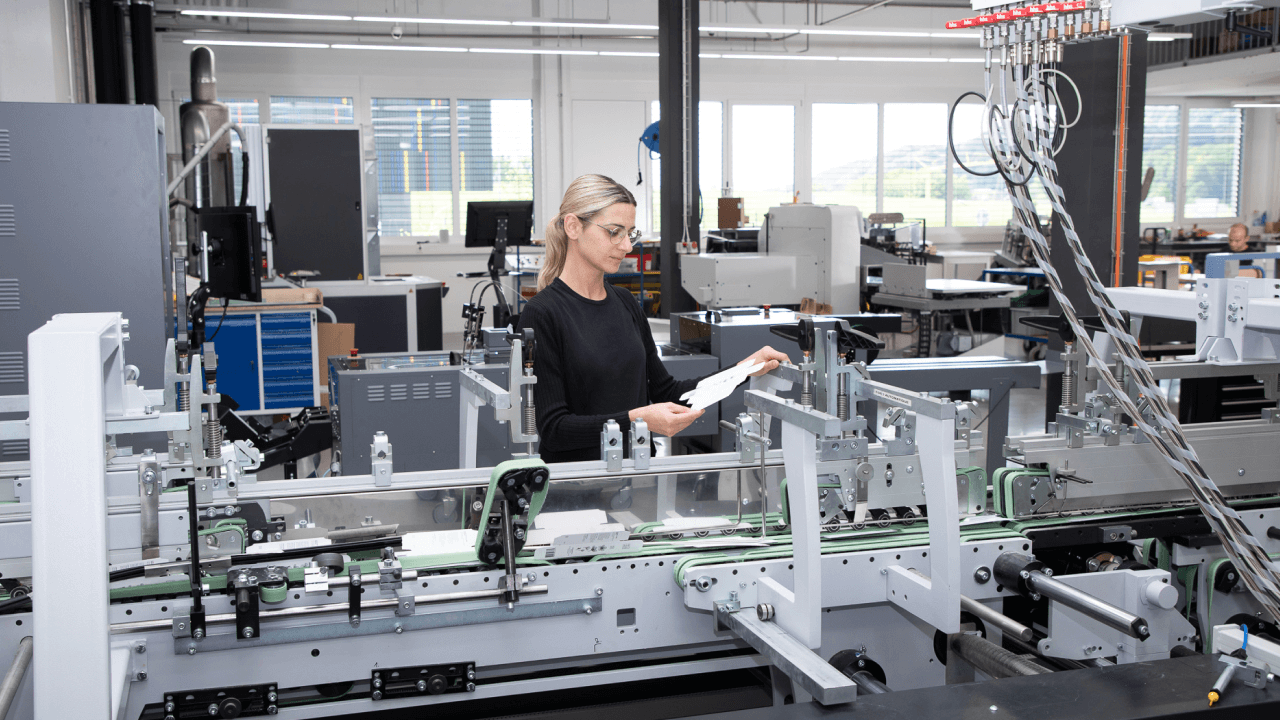 05
Finishing and delivery
We apply coatings, varnishes and special effects. We then move on to the cutting and folding/gluing stage. We deliver your packaging exactly as you approved it in the previous stage.
We are by your side from start to finish for every project.
Our specialists are here to support you from technical advice to printing, from design to assembly of your packaging.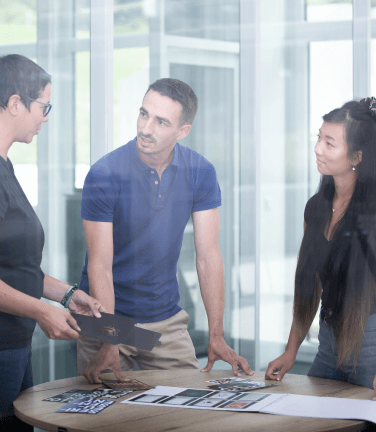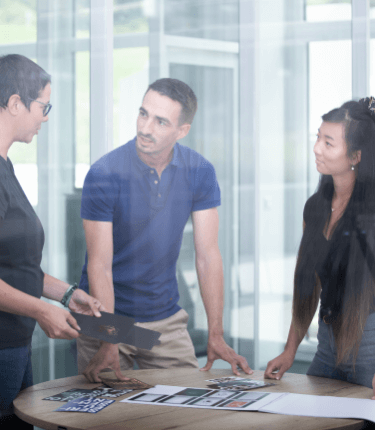 Polythink, our custom-made solutions for your complex projects.
Are you looking for advanced support in packaging prototyping and security solutions? The experts at Polythink would love to hear about your project.
Learn more