About Polythink
Polythink is an international leader in the research, development and prototyping of custom-made solutions for the packaging industry.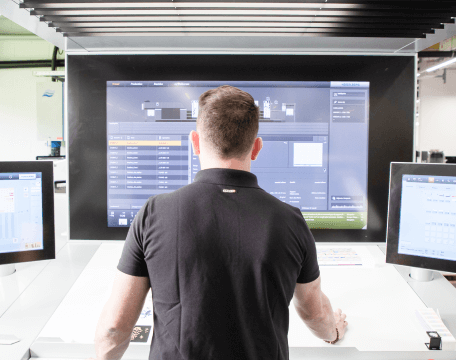 Solution experts
The expertise and unique skills of our qualified professionals are all harnessed with one goal in mind: to fully understand the challenges you face and find the best solution to address them. We constantly explore the materials and technologies that will optimise the technical design and completion of your packaging project. If your solution requires it, we can reach out to suppliers on the other side of the globe.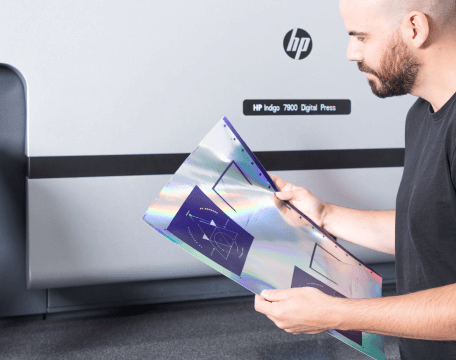 Committed partners
Passionate about our work and always available to help, our experts are your partners, supporting you from the start to finish of your project. For us to work together effectively, we need to understand each other perfectly and communicate transparently. This is why each test is thoroughly documented. We provide a detailed report of all the processes used to guarantee complete control over large-scale production.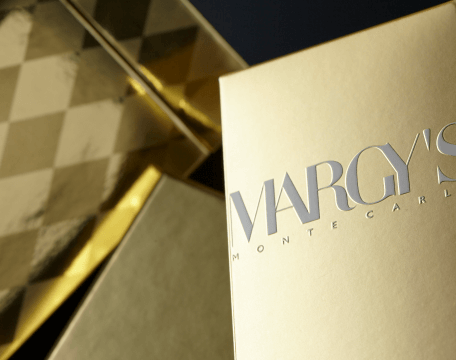 Cutting-edge technologies
We have the most advanced technologies currently available and constantly seek to improve them. Our highly sophisticated prototypes and mockups enable us to validate all the necessary elements down to the smallest detail, before going into production. Your project is studied in 360° 3D-view and physically made in the exact form in which it will be marketed or tested among consumers. We only accept the best solution from both an aesthetic and economic point of view, taking into account your production requirements.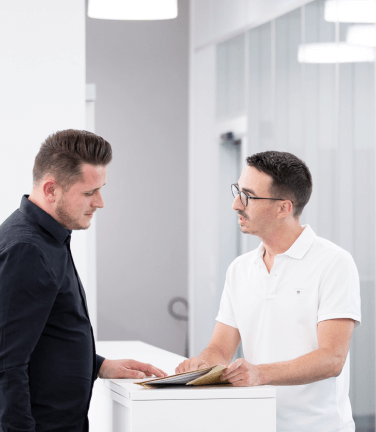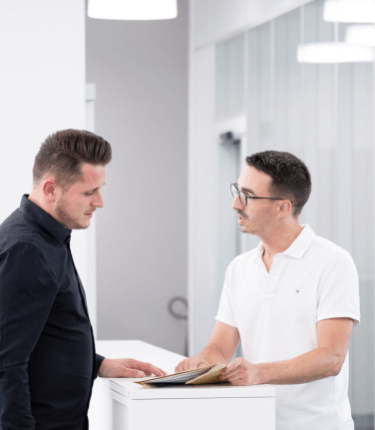 Polythink, our custom-made solutions for your complex projects.
Are you looking for advanced support in prototyping and security solutions? The experts at Polythink would love to hear about your project.
Contact us