Cartes de voeux 2020
Par Benoît Ayer le 19 November 2020
2020 est si vite passée qu'elle est déjà bientôt terminée. C'est le moment d'imprimer les cartes de vœux pour la nouvelle année !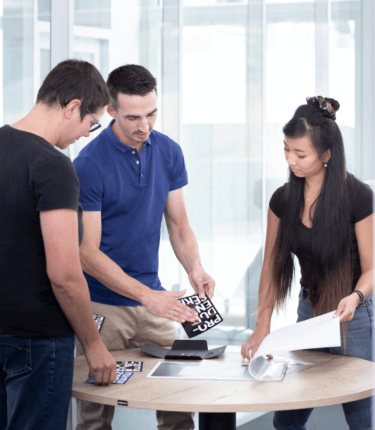 Polythink, our custom-made solutions for your complex projects.
Are you looking for advanced support in prototyping and security solutions? Polythink's experts are looking forward to discovering your project.
Contact-us