Large formats, advanced techniques and customised solutions. Take your printing to an entirely new dimension.
Our latest creations
All your projects are unique. We're here to advise you so they have the full value they deserve.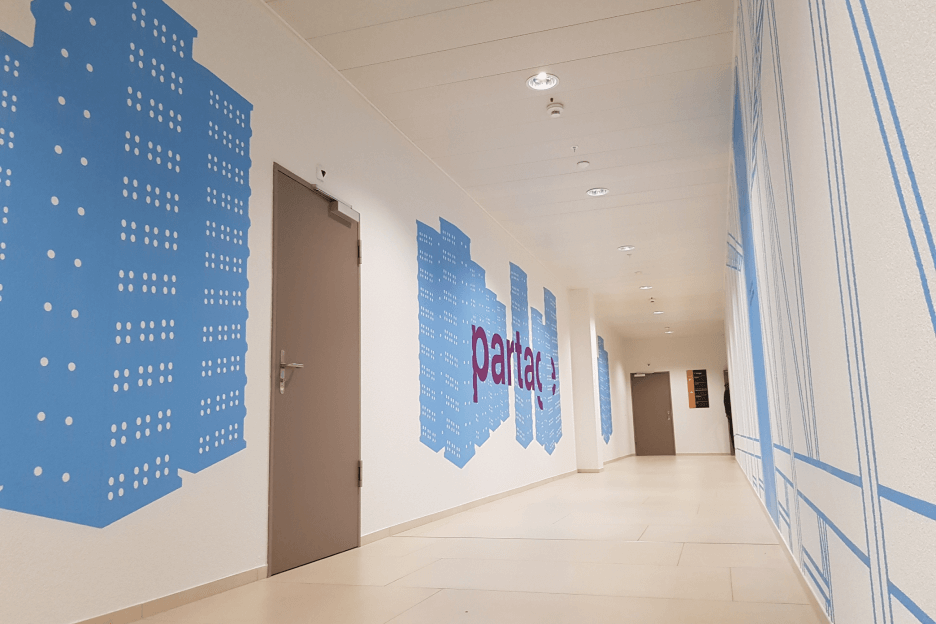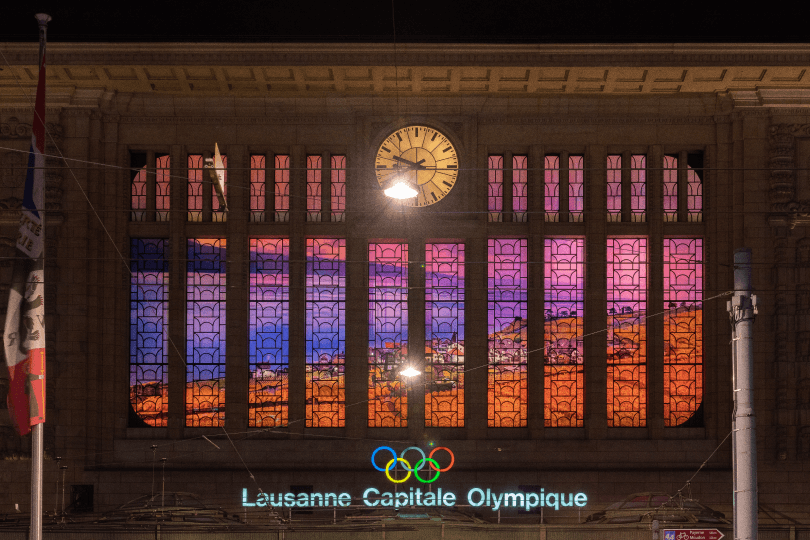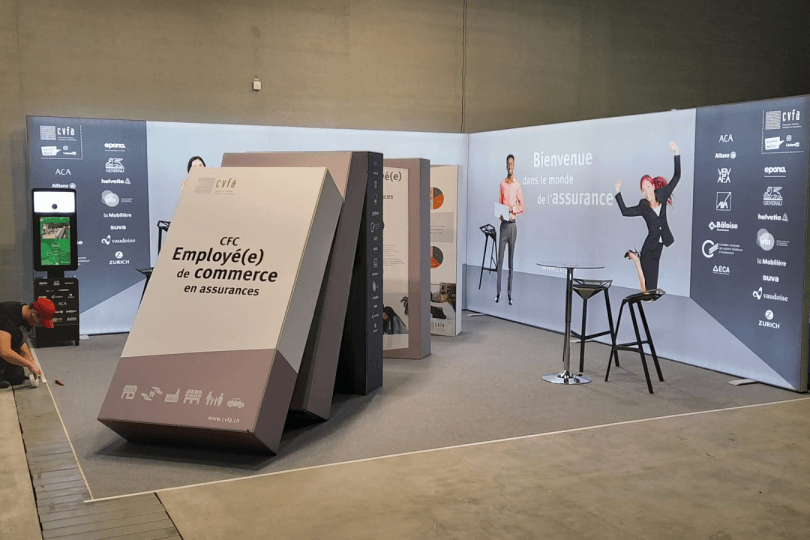 We print – you make an impression
Equipped with the latest offset and digital printing technologies, Polygravia Innovation Visuelle SA produces the highest quality prints.
Constantly seeking new solutions and technologies for its customers, Polygravia has been cultivating excellence in all areas of printing for over 80 years. We support you throughout your project from technical advice to production, from design to the assembly of your 3D models. And we leave nothing to chance.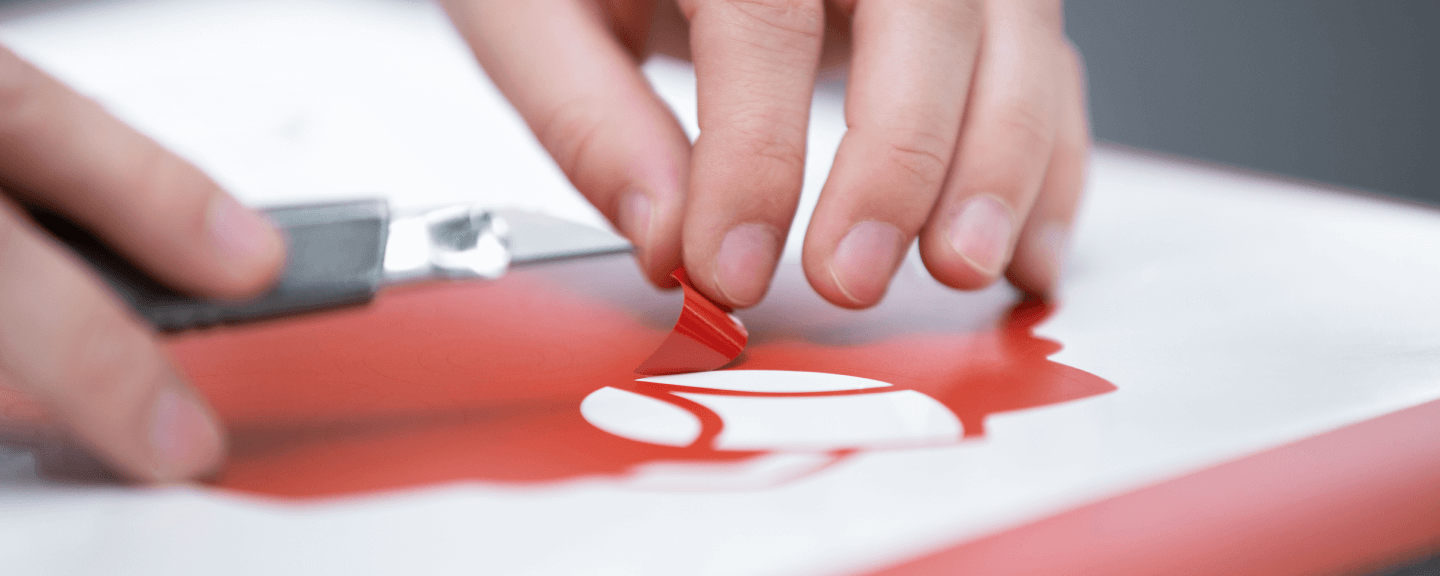 Each of your projects is unique. Metallic colours, special effects and UV varnishes, bindings, cutouts and papers… we advise you on how to give your prints the full value they deserve.
You benefit from our unrivalled expertise
Thanks to our extensive experience, we have in-depth knowledge of the market and products. You benefit from a unique level of expertise, and you can count on the availability of our qualified, efficient, diligent and discreet staff.
Because your time is valuable
Our unique experience and expertise means we are highly responsive to your needs. Our teams are efficient, diligent and organised to guarantee you the best turnaround times and manage unforeseen events with calm and composure.
Your solution for you
We value long-lasting relationships with our customers built on trust. Knowing how to adapt and listen are a priority for us, so we constantly develop these skills. Identifying and analysing your particular needs is one of our specialities.
We are a partner by your side
We monitor and manage all projects. We offer more than just advice and support you from start to finish, with no subcontracting whatsoever during the production process.
You have access to the latest technologies
When it comes to our equipment, we stay ahead of the curve to guarantee you the best performance in the shortest time. Because the quality of our work should reflect the quality of your work.
We are a team of passionate people
We are a team with a passion. It is out of a genuine love for our profession – perhaps more than professionalism – that we form a committed, innovative, willing and versatile team. And like all passionate people, we put every inch of our creativity into our work. Another advantage of passion is when wanting to do good work prevails over profit, this makes for unbeatable value for money.
We are by your side from start to finish for every project.
Our specialists are here to support you from technical advice to printing, from design to assembly of your packaging.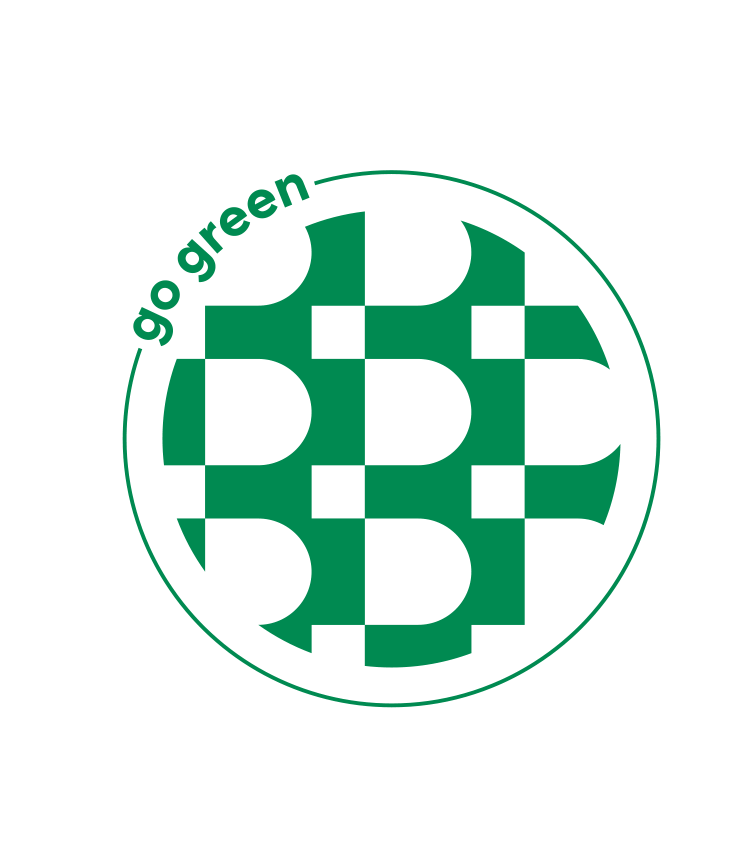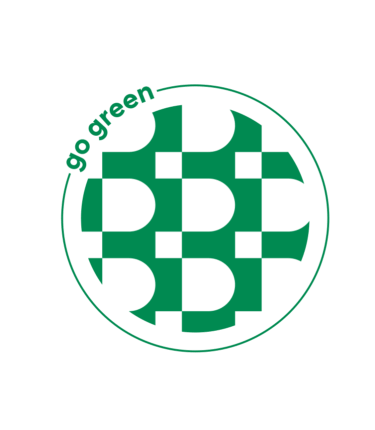 Polygravia, eco-responsible excellence
Polygravia is committed to the environment and offers a new range of ecologically optimised products and systems.
Eco-responsible production