Make a space your own and create a lasting impression
Whether banners, posters, window dressing, signage or museography, we can print whatever you need to make sure your brand stands out.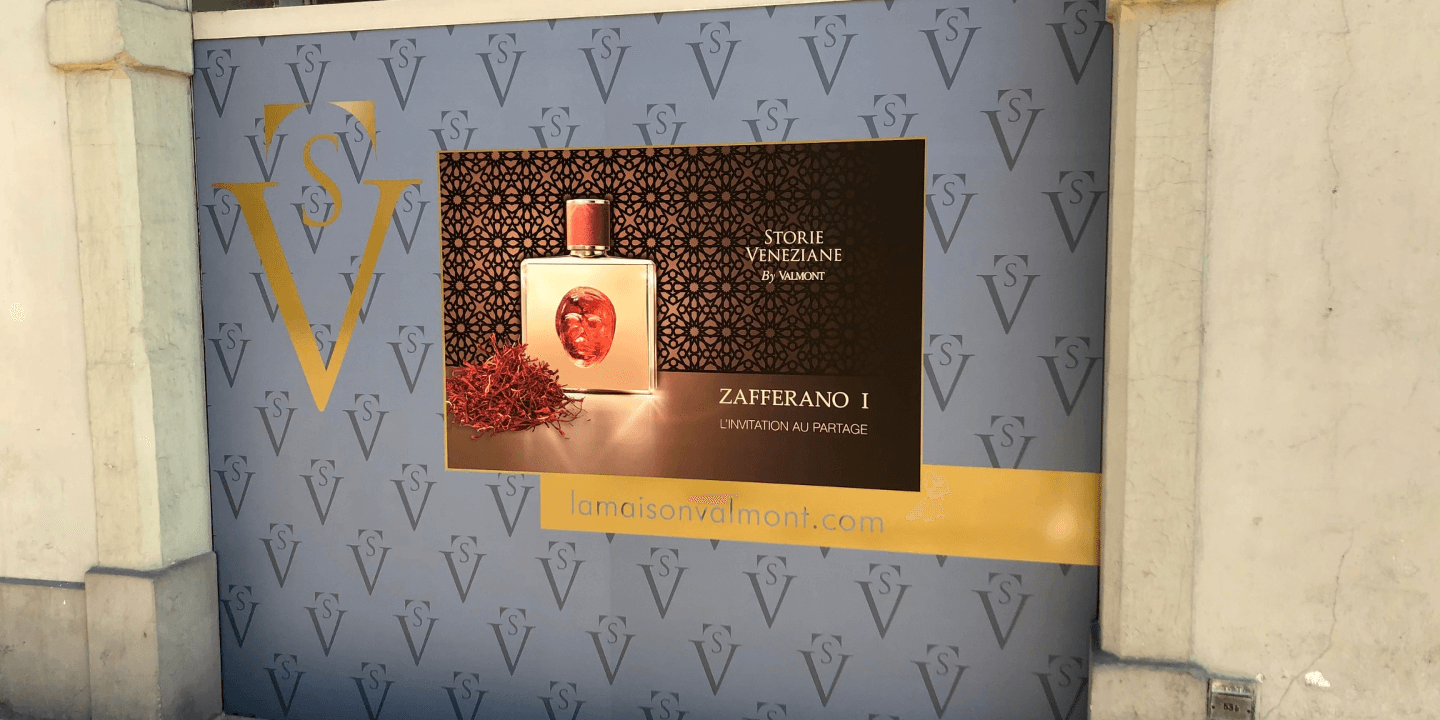 Our latest creations
Each of your projects is unique. We're here to advise you so they get the full value they deserve.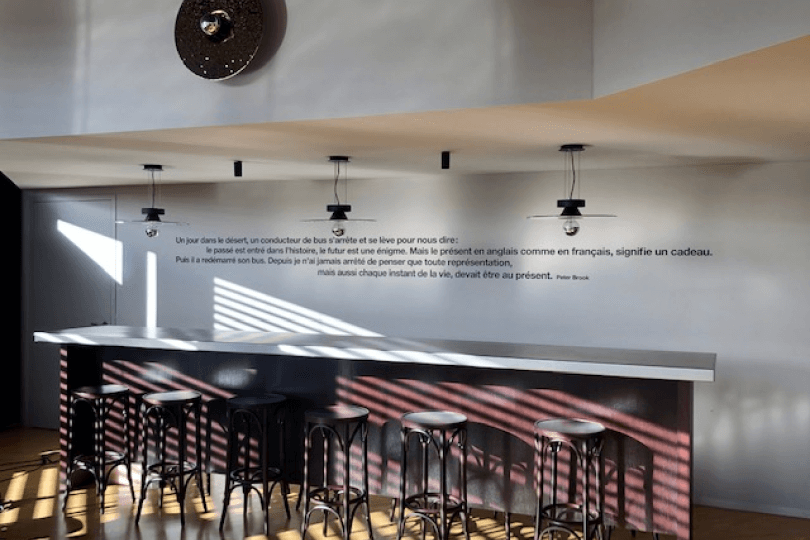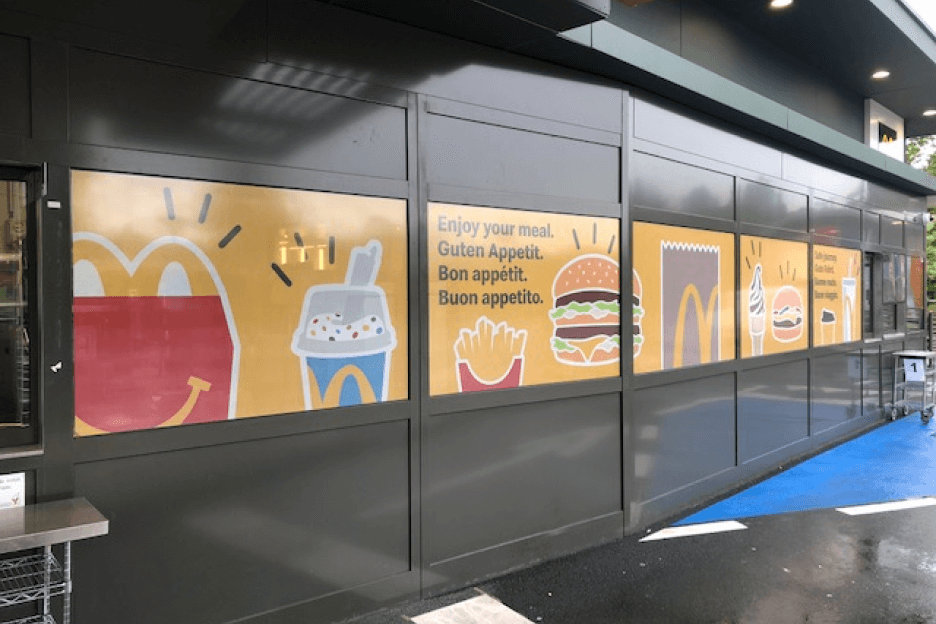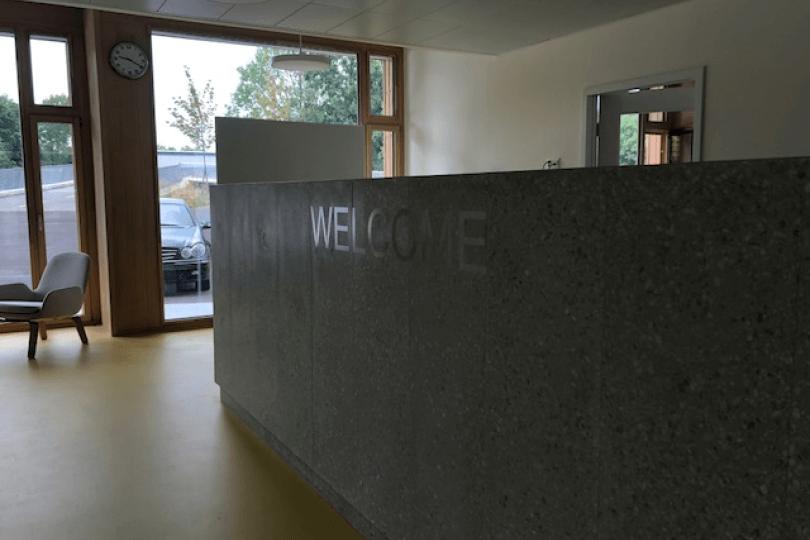 We are by your side from start to finish for every project.
Our specialists are here to support you from technical advice to printing, from design to assembly of your packaging.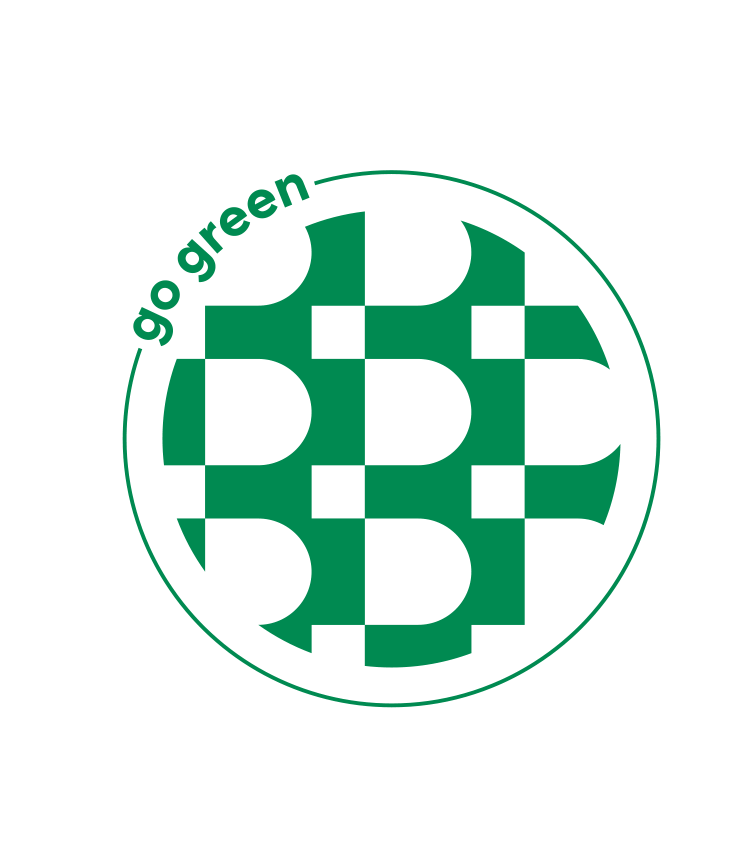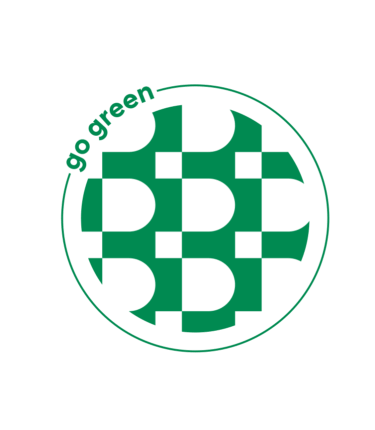 Polygravia, eco-responsible excellence
Polygravia is committed to the environment and offers a new range of ecologically optimised products and systems.
Eco-responsible production